Josh Robinson NC LMBT 10148
Josh is a graduate of The Whole You School of Massage and Bodywork Therapy. He is a passionate therapist in tune with the positive effects of therapy on the body and mind. Josh specializes in Chronic pain, using myofascial techniques as well as a vast understanding of the structure of the human body. Josh is truely gifted and makes each clients individual needs his highest priority.
Kasey Robinson NC LMBT 8256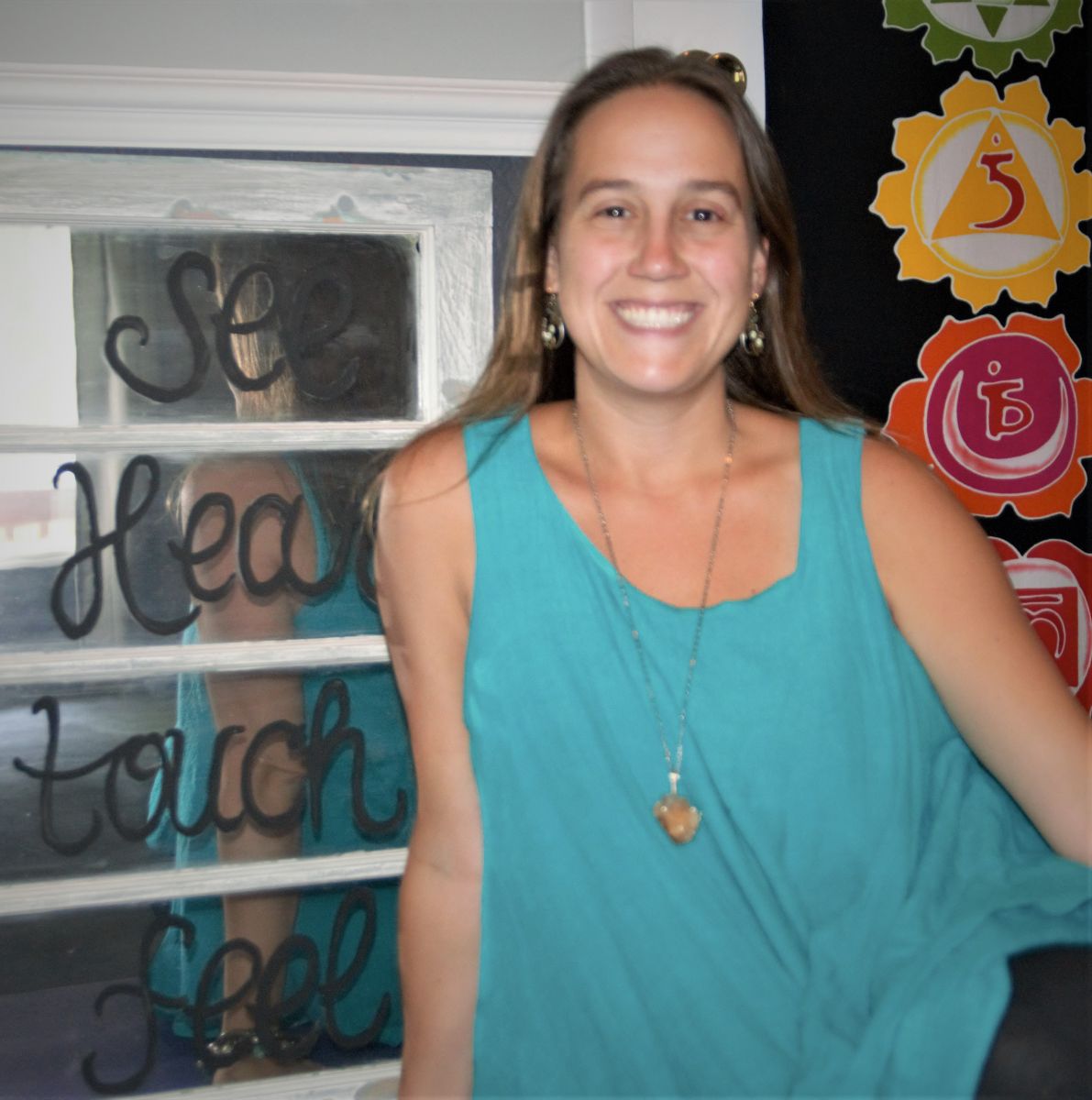 Kasey is a graduate of The Whole You School of Massage and Bodywork Therapy. She has an additional certification in Holographic Health , Three In One Concepts , Cranio-Sacral Therapy, Reiki, Reflexology, and Prenatal and Infant Massage. Kasey encourages her clients to be active participants in their healing process and as a practitioner brings balance and harmony to mind, body and spirit. With each session, Kasey brings intuitive awareness to share with the client, creating a phenomenal "in your body" experience! Recently she has been passionate about Yoga and Meditation, incorporating that into sessions and leading classes!
Josh and Kasey have been married for 8 years, working together with passion to lead others on a journey to a more fulfilling life! Their 2 boys as well as their love for gardening, homesteading, and adventure keep their lives full of joy!
SUN BINGAMAN NC LMBT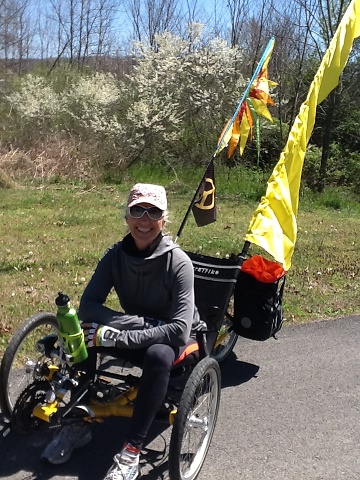 This is year 23! After graduating from White River School of Massage, Fayetteville, AR in 1994, Sun followed her heart after many years of exploring health and the holistic connection between man and earth; resonating with others on the journey to finding their answers to questions pertaining to wholeness and well-being. Her focus is Neuromuscular Therapy (NMT), which includes Pain Management and rehabilitation/re-education of optimal muscle function. Other offerings include "AromaTouch", Biomat and SCIO.
Sun is a Master Massage Therapist, using aspects of Swedish, Deep Tissue, Neuromuscular Therapy, Myo-fascial Release, and Sports, a protocol uniquely designed for each client's needs to create their session(s) whether singular or progressive sequences for a goal in mind.
"I love to open new doors for those who feel as though they have reached a dead end by enrolling in just the allopathic field, without understanding the body's own incredible ability to heal and return to homeostasis. Helping them find their recipe for health and assisting them with their chosen goals is so very rewarding and never ceases to warm my heart after 20+ years of bodywork and massage.
I truly believe that Synergy Wellness offers so many avenues of treatment for each individual's needs. The staff genuinely cares for each client, and strives to listen to ones issues and obstacles, then educate to create a trusting rapport, and assist each person in the choices to expedite their optimal health, one step at a time.
Massage/Bodywork is abundant in technique(s) and modalities that can be personalized to each individual's needs and/or goals; whether it is applied in pain management, postural/biomechanical function, training goals, or alleviating stress from the body, all of which are great ways to enhance ones quality of life! It is extremely beneficial, soothing and life changing and well worth the venture!"
Kelli Billings NC LMBT 16539
Kelli's passion is to help people, which prompted her career in massage therapy after working many years in the corporate world. She is a graduate from Avalon School of Massage. She loves to incorporate relaxation massage and some reflexology with myofascial release, deep tissue or even neuromuscular therapy techniques. Combining these methods customizes each massage to the individual client's specific needs. Kelli is also certified in Bowen Therapy which is a noninvasive technique that is helps with mind and energy, pain, structural issues and certain body functions. Kelli is always looking to learn new techniques and modalities to make a difference in helping her clients feel better. Through her own life's journey, Kelli has found that massage has improved her health and healing following a car accident, and has benefited chronic neck and back pain, alleviated muscle tension and pain during her pregnancy, and given her many much-needed relaxing moments during her hectic schedule and mom-life. She is eager to help clients reach their healing and relaxation goals. Kelli is also dedicated to being the best mom, wife, daughter and sister that she can to her beautiful family.
Kathryn Stutey Yoga & Group Fitness Instructor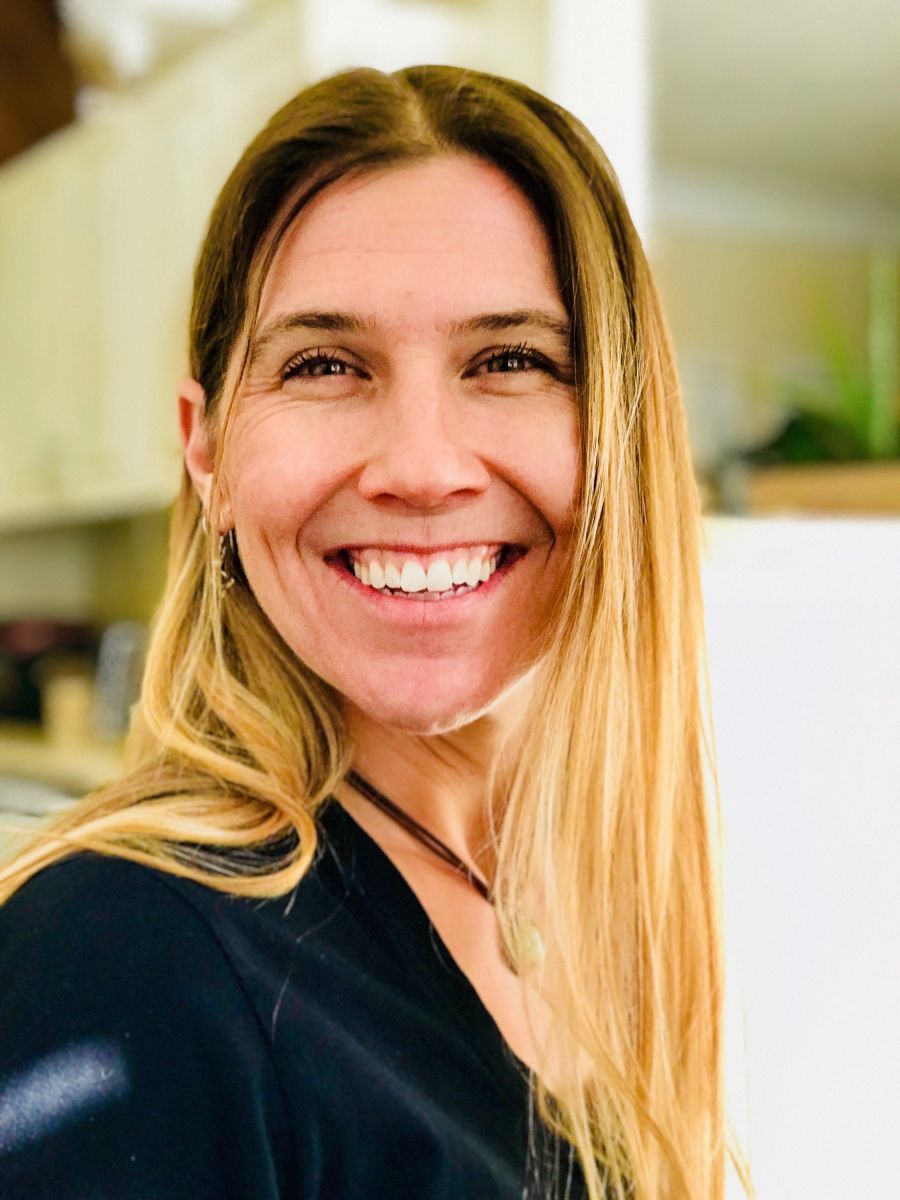 Kathryn is licensed to teach Zumba, and Zumba Gold, and has experience leading stretching and toning classes throughout the county! She is currently a full time student preparing to become a Certified Occupational Therapist. Working with the wellness community is one of her favorite things, bringing her enthusiasm for people and their health to every opportunity! She is a mother of 2 wonderful children and loves spending her time outside with her kids and rescue dog!
Stephanie Cabey, NC LMBT #16529 and RYT-200
Surrendering to her intuition, Stephanie journeyed across country and back, following an enchanting collection of signs to guide her to where she is now: both a teacher/student of Yoga and a Massage Therapist. After planting some roots in the Carolinas, she completed two 200-hour Yoga teacher trainings, submerging herself in the ancient wisdom of the practice. Teaching Yoga expanded Stephanie's comprehension of the body's desire to heal which led her to attend the Avalon School of Massage. During each session, she becomes a listener and observer, opening up to the needs of the client and responding in a nurturing, therapeutic way. She enjoys incorporating breath-work and guided meditation, bringing the client into deep relaxation so that they are fully present during the massage. With her background in Yoga, she weaves in elements of passive stretching and Thai massage, leaving the client feeling rejuvenated and liberated. In her free time, Stephanie enjoys being in nature, cooking, reading and practicing Kundalini Yoga.