Thai Massage is a very unique style of massage , similar to visiting your Chiropractor, Acupuncturist, Massage Therapist and Yoga instructor all in one session!
During a Thai massage session comfortable stretchy clothing are requested. The client and therapist are on the mat, and the techniques used range from compression, to stretching and in between!
Thai massage sessions are offered and 90 minute, 120 minute, 150 minute 180 minute increments! For the first time Kasey recommends a minimum of 90 minutes!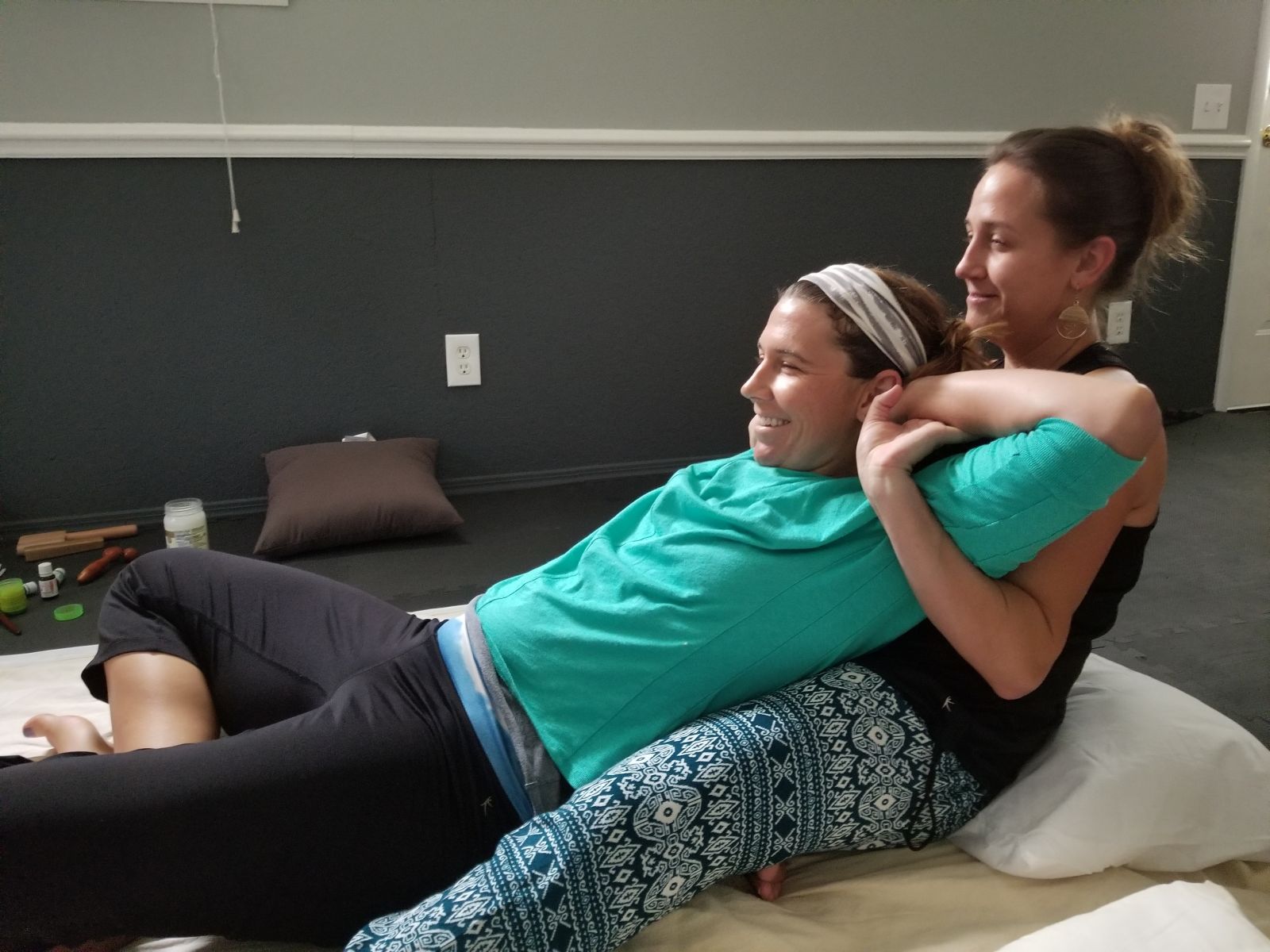 For more info on Thai Massage, visit https://www.thai-massage.org/thai-massage .
Nuad Bo Rarn, literally translated as "ancient massage", is a unique and comprehensive style of bodywork!
Kasey has studied Thai Massage with Jill Burynski multiple times and hopes to visit Thailand soon!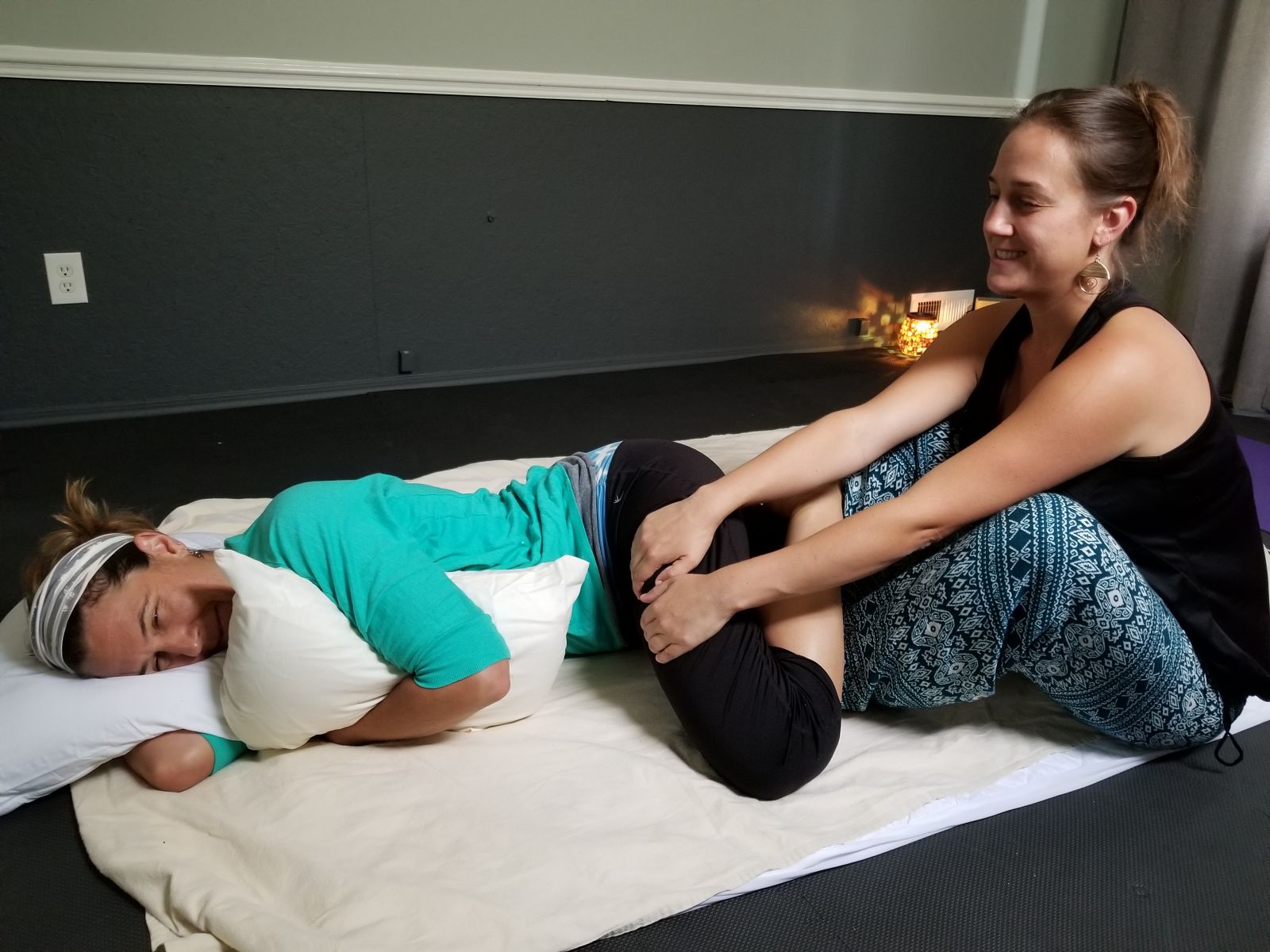 For more info or to schedule your Thai Massage call Kasey @ 910-880-5813, or Synergy Wellness 910-754-6128