Welcome to Synergy Wellness!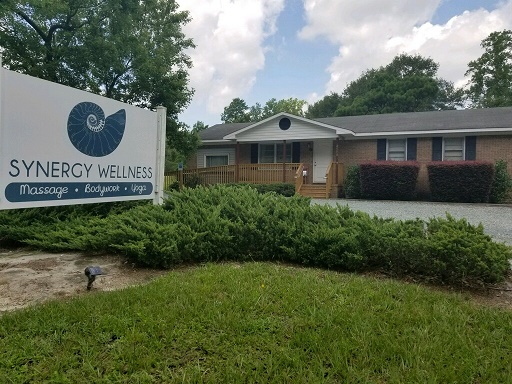 We are locally owned small business in Brunswick County NC!
See our Article on Life in Brunswick County!
Our NC Licensed massage & bodywork therapist are here to serve through a variety of modalities, passions, and experiences!
In addition to over 12 years experience and continued education we also offer private yoga, Cupping Therapy, Young Living Essential Oils, Juice Plus Tower Garden, and so much more at our space on White St in Shallotte NC!
---
Our team is passionate about healing as well as teaching and community! Our goal is to facilitate each individual on their journey to optimal health.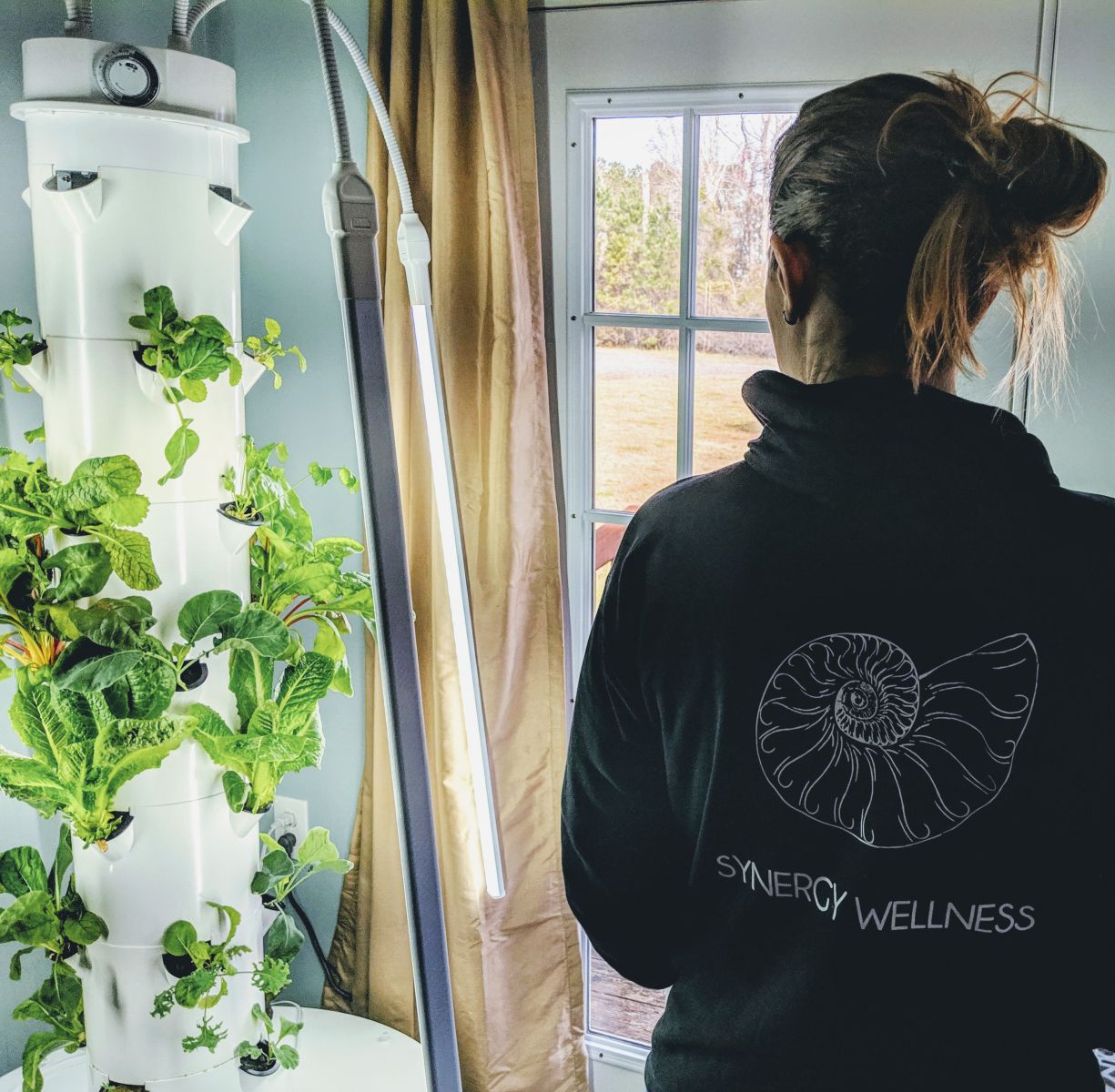 Massage Therapy encompasses so many ways to rid the body of stress, tension, pain, and blockages. From Thai Massage, to Myo-fascial Release to Reflexology to Energy Healing there is something for everyone!
We encourage YOU to become the author of your health journey!!
We also specialize in emotional stress De-Fusions. A unique way to discover and release the emotional/mental/physical blocks from the past that keep you from creating the future you desire!
We are always adding new modalities with continued education to serve our clients better!
Looking for an amazing place to relax, heal, transform, release, and renew....
Give us a Call!
910-754-6128
---
We Love Community Events!
Discover a new you, in Minutes!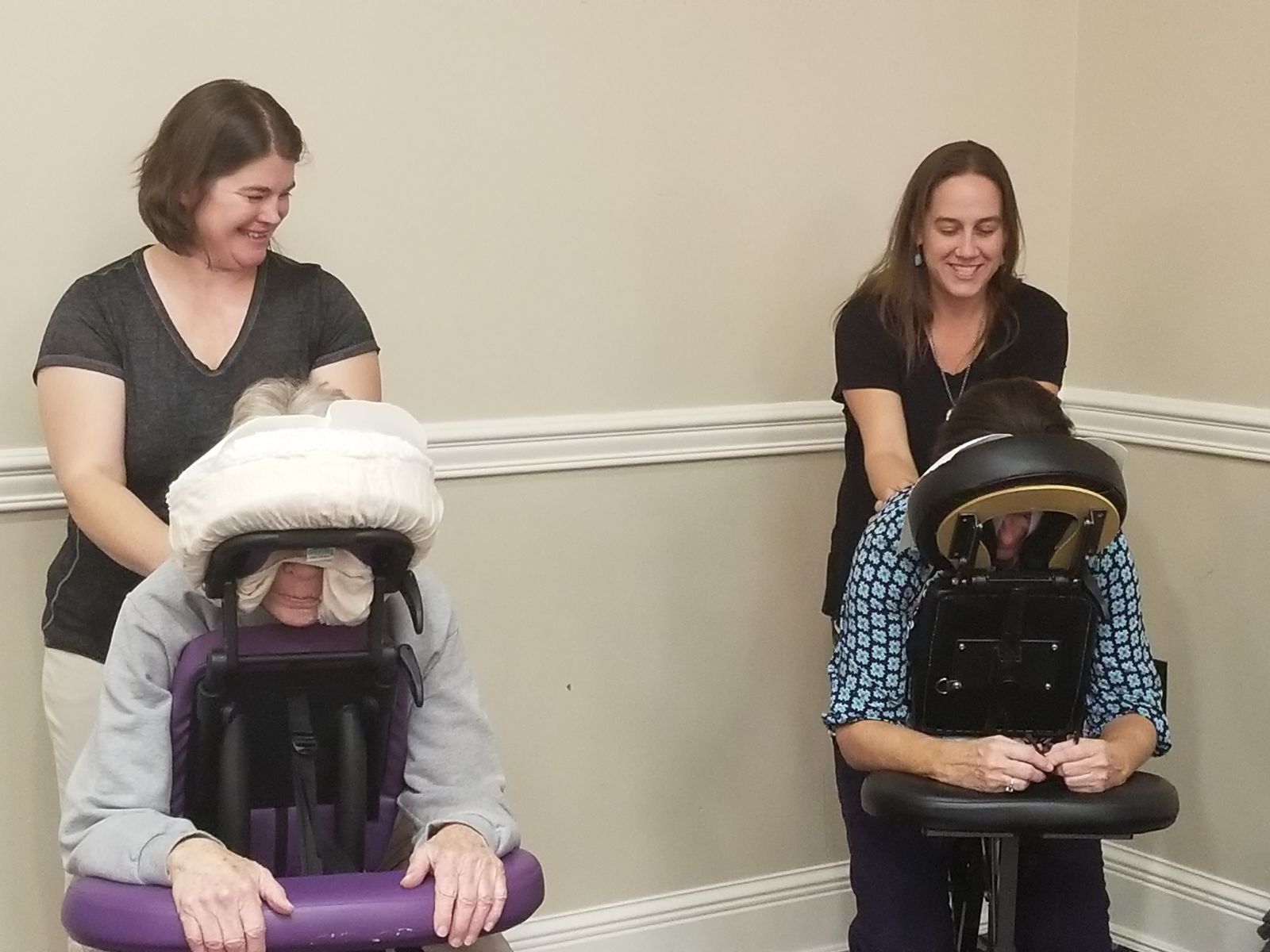 Our team comes to you!
Refreshing and revitalizing your work day is as easy as finding your breath!
Improve peace of mind and productivity with in office yoga and chair massage!
Options for Staff, Customers, and More!
Many options for our on-site 5-15 min Chair Massage!