Welcome to SYNERGY WELLNESS!!
We Currently offer Massage & Bodywork Therapies , Yoga, and a variety of retail items for reaching your desired Wellness Goals!!
Our team is passionate about healing as well as teaching and community!
We offer a wide variety of modalities, training, experience, and passions!!
Our goal is to facilitate each individual on their journey to optimal health.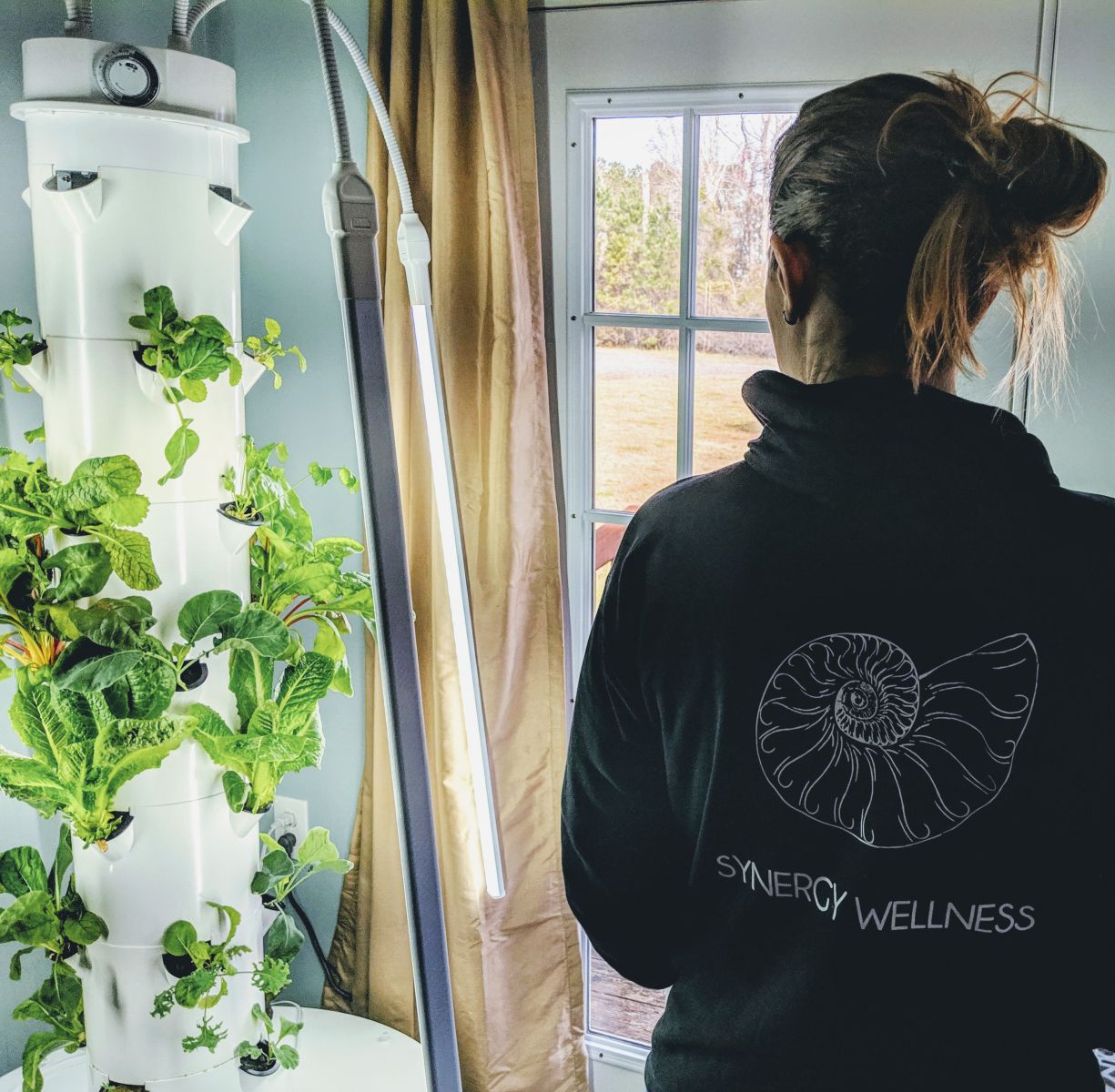 Massage Therapy encompasses so many ways to rid the body of stress, tension, pain, and blockages. From Myofascial Release to Reflexology to Energy Healing there is something for everyone!
We encourage YOU to become the author of your health journey!!
We also specialize in emotional stress De-Fusions. A unique way to discover and release the emotional/mental/physical blocks from the past that keep you from creating the future you desire!
We are always adding new modalities to serve our clients better!
Ask us about Thai Massage on the Mat or table!
Looking for an amazing place to relax, heal, transform, release, and renew....
Give us a Call!
910-754-6128