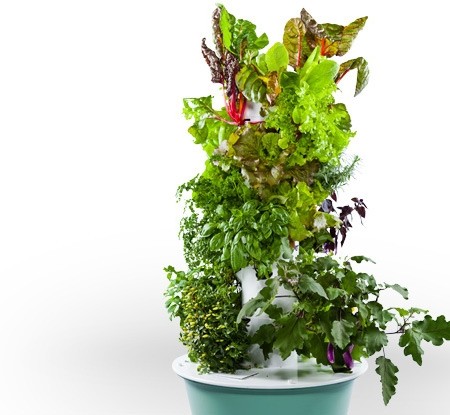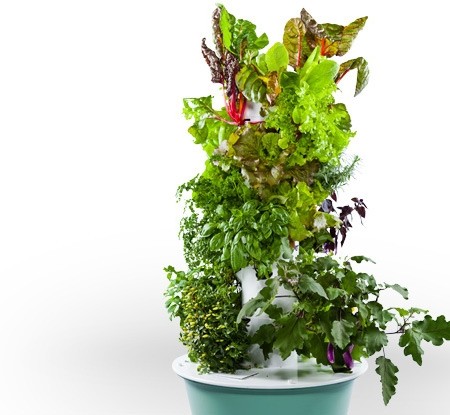 Click to View Gallery
CLICK HERE TO VISIT TOWER GARDEN WEBSITE!
Tower Garden FLEX Growing System
Grow your own vegetables, herbs, fruits and flowers. Get everything you need to start growing up to 20 plants now. Start here. Grow anywhere.
$51.67 per month for 12 months
Includes:
Vertical, aeroponics Tower Garden
A variety of starter seeds
Seed starting supplies, including germination tray, 20 rock-wool cubes, vermiculite and net pots
Pump, timer and drain tube
Tower Garden Mineral Blend plant food (1 qt. each) and measuring cup
pH test kit and one bottle each of pH adjusters
Dedicated customer support and comprehensive growing resources to help at every stage of your Tower Garden experience!